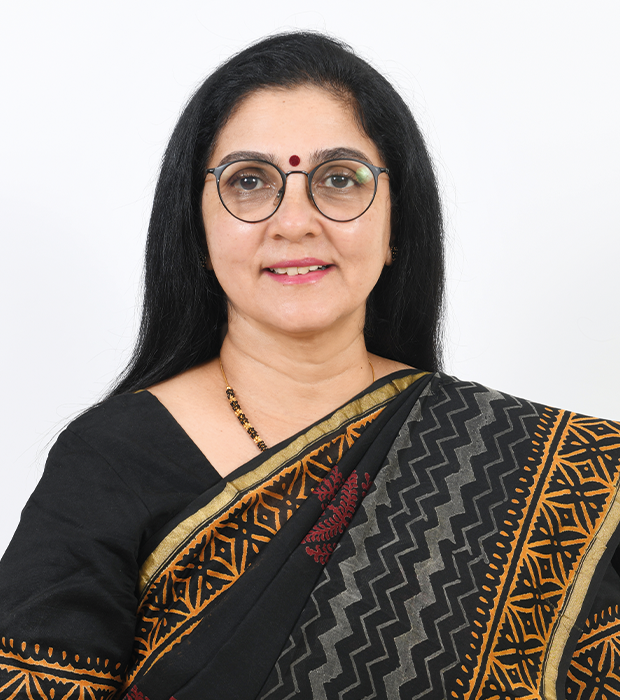 Sujatha Balasubramanian
Head of Senior School
Sujatha Balasubramanian joined the GEMS family in October 2008, as a teacher at Our Own English High School Sharjah.
Sujatha has nearly 26 years of experience as an educator. Her journey has seen her holding several positions including Girl Guides instructor, House teacher, Coordinator and Academic Supervisor, in schools in India, Qatar and the UAE. She has also worked as a Doping Control Officer in the Asian Games held in Qatar in 2006.
She began her career as a teacher of English and Social Studies and continues to demonstrate her ability to teach, motivate and guide students while maintaining excellent relations with students & parents. Sujatha is a self-driven and motivated individual and her forte lies in her ability to communicate with clarity and employ new teaching strategies within classrooms that enhances the learning experience of students. She has also worked as a content developer in Macmillan, and has structured the curriculum for Grades 1 to 4 Mathematics and English resource books.
An economics graduate from Madras University, a post graduate in English and with a B.Ed in English & Social Studies, her long term goal is to create classrooms dedicated to the joy of learning and to nurture students with a growth mindset.