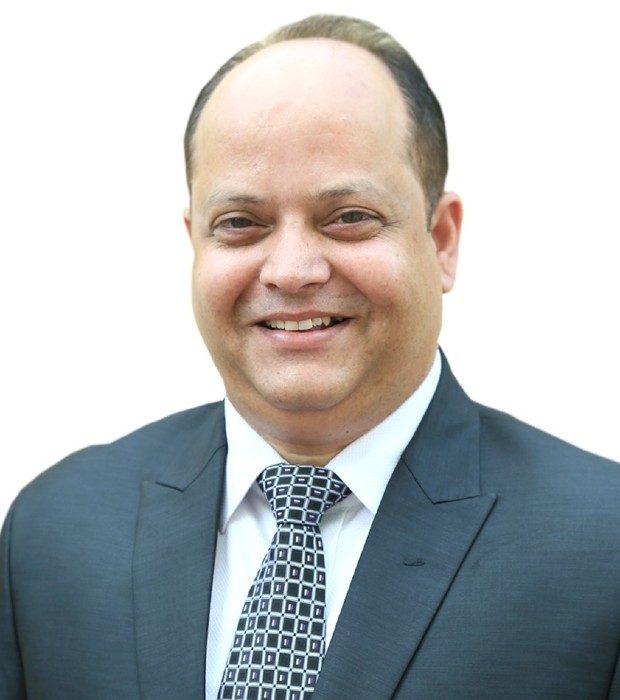 Benhur Mulcahy
Educational Supervisor - Senior Secondary School (Grades 9 & 10)
Mr. Benhur Mulcahy has over 20 years of experience in schools in India and UAE and holds a B.Ed. degree in English and History. He joined the Millennium School in April, 2007. During his career, he has held a number of leadership roles such as House Master, Examination Coordinator, Staff Welfare Officer and Assistant Supervisor - Middle School. As an Educational Supervisor of the Middle School, Benhur focuses on students' wellbeing in their growing years.
With his ongoing passion for education and supporting teachers in their own development as educators, he leads the Professional Development and the Teacher Licensing at TMS. He also conducts teacher workshops to build capacity. Benhur's professional interests focuses on learning, rigorous assessment practices and the successful implementation of the UAE Social Studies Framework.
An avid sportsman during his own educational journey, Benhur has instilled the same sportsman spirit in his students.