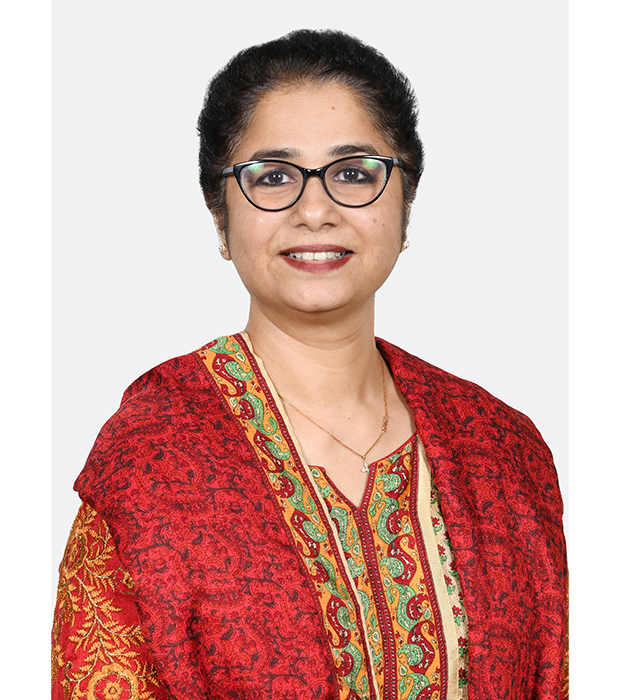 Sharon Dmello
Head of Music
Ms. Sharon's career in Dubai started with GEMS in the year 2004, at the then, Dubai Modern High School, as Music Teacher for Kindergarten & Grades 1 & 2.
In 2010 she joined the Millennium family and worked here in both, the Kindergarten and Primary sections. She is the House Teacher of the Autumn House. She has received The Principal's Certificate of Appreciation for Meritorious Service (2012-2013) & in 2019 was awarded Teacher of the Month.
She trains children for various programmes such as the Investiture ceremony, Prize Day, Graduation Day, Grandparents Day, Round Square program and annual school concerts. She and her colleagues have steered the school choir to many victories and laurels.
In 2019 the choir performed for Mr. A.R. Rahman at the Expo and received a standing ovation from the maestro himself.
She is also a part of the Gems Teachers' Choir and has performed at several events & Award Ceremonies for GEMS.
In her words, "It has been a long, beautiful journey of learning for me. The children have taught me much and there's still a lot to learn".