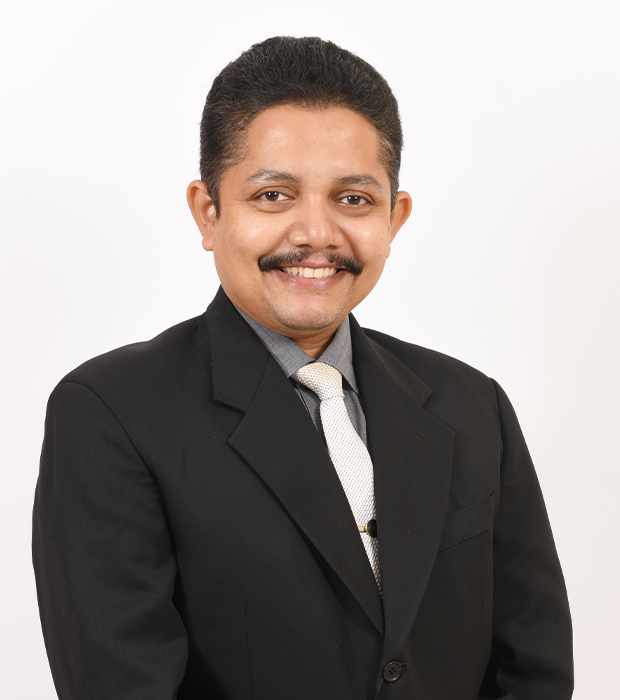 Sony Jose
Head of Computer Science
Mr. Sony Jose joined The Millennium School in September 2007 as a postgraduate teacher of Computer Science.
He has over 19 years of experience during which he has held the position of Head of Computer Science department, House Master, Timetable in charge, School Management system and VLE coordinator, Data analysis etc.
He has received commendations from the management for the excellent job performance and received the Best Teacher Award from the School Management in the academic year 2011 & 2017.
Mr. Sony Jose is a Master degree holder in Computer Application and completed Bachelor Degree in Computer Science, Statistics and Mathematics from Bangalore University.