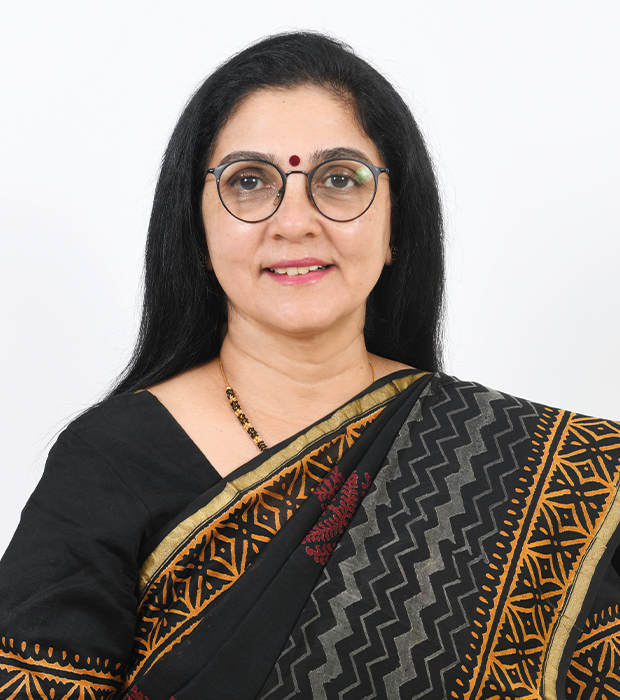 Sujatha Balasubramanian
Head of English
Sujatha Balasubramanian joined the GEMS family in October 2008 as a teacher of English in Our Own English High School – Sharjah.
She has over 27 years of experience in teaching with different educational institutions in India & Qatar. During her teaching tenure at different schools, she had held various positions of English Coordinator and Cultural Coordinator.
She is currently working as the Head of the Department for English & Head of Section at The Millennium School.
Sujatha's immense knowledge, with the passion of excelling in her field of study and subject matter led her to develop in-house workbooks for the students of Middle school to assist them to understand and learn. She introduced a reading programme, achieved 3000 to hone the literacy skills of middle school students. She takes up all tasks with zeal and enthusiasm and, it shows in her commitment towards the institution, students and the community at large.
She has worked as a content developer with Macmillan for English and Mathematics and developed resources for Primary School. With the support of students initiated the TED talk at The Millennium School. Along with scholastics she also oversees the literary club at school.