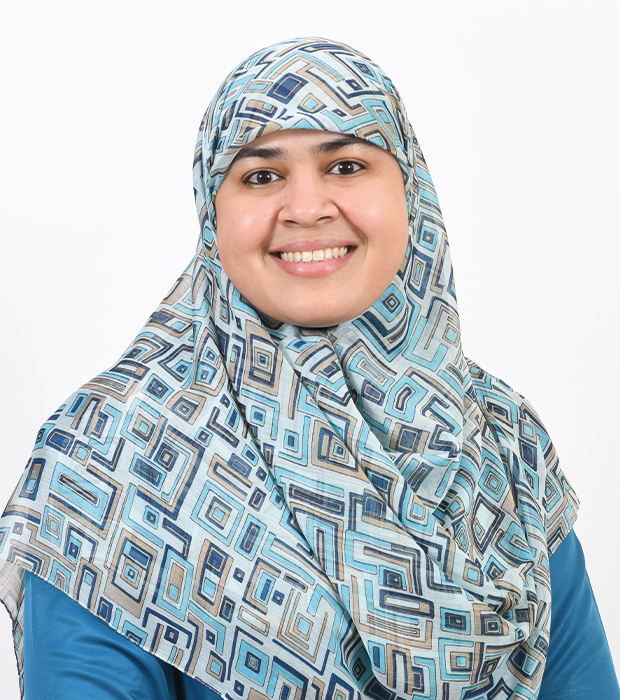 Asma Syed
Student Counselor and Special Educator
Ms. Asma joined the Gems Family in April 2012 as a School Counsellor at Gems Millennium School Sharjah.
She joined The Millennium School in May 2020. She has over 10 years of experience during which she has worked as Remedial Educator, School Counsellor and Psychology Teacher.
With an educational background in Psychology having completed her master's in counselling psychology, Ms. Asma Syed started her career at well reputed institutions such as the Bishop's School, Pune where she worked closely with children with special needs in collaboration with teachers and parents. She has been a faculty member at St. Andrew's College of Physiotherapy and taught Psychology to premedical students.
Along with her role as counsellor for students and parents at Chetna Counseling Centre, Ms Syed has conducted several workshops for students and teachers on Awareness and Wellbeing.
She has offered her expertise in voluntary capacity at organizations such as Connecting NGO towards the cause of suicide prevention and The Live Love Laugh Foundation which works towards spreading awareness about Mental Health at various schools and colleges.
Ms. Syed has a drive and passion, to aid in the effective training needed for special needs and to serve our community better through it.