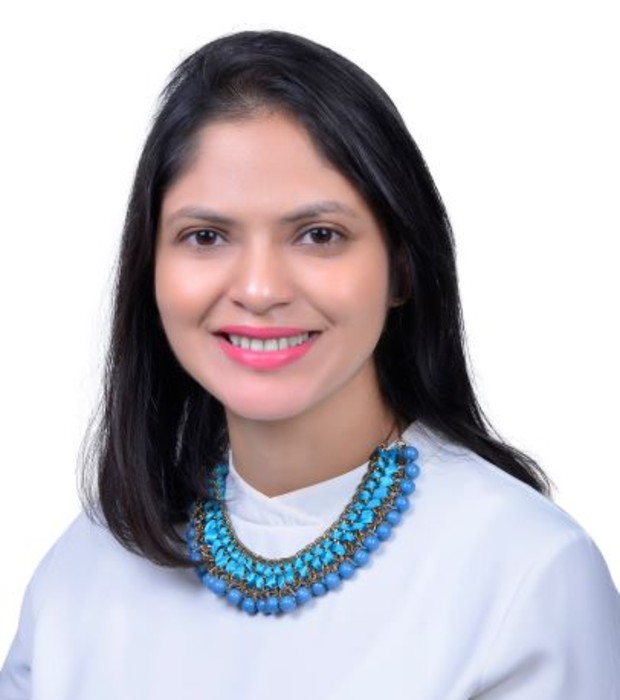 Ida Andrea Braganza
Special Educator
Ida has been part of the GEMS family since April 2014. She joined The Millennium School, Dubai as a counselor and Special Education teacher and has grown with the organization.
She brings over 11 years of experience to the job. Her counselling journey took root in Mumbai, India, branched out to Goa, India, and has currently blossomed in Dubai, UAE. She has worked in a number of prestigious schools such as Shishuvan School (Matunga), St. Joseph's High School (Bandra) and Sharada Mandir High School (Goa).She has worked in the field of special education at Hema's Special Education Needs Center (Mumbai). Ida has afforded her skill to those outside the realm of education as well. She has provided her services at Kripa Foundation de-addiction center and ASRO - center for homeless children.
Currently handling Grades 3,4 & 5, Ida shares a strong bond with her students, their parents and fellow teachers. She provides personal development for teachers, workshops for students, parents and has taken on more than her role dictates.
Constantly taking new strides and with an eagerness to learn and soar has contributed in moving the counselling and learning support department (phase 2) from good to outstanding.