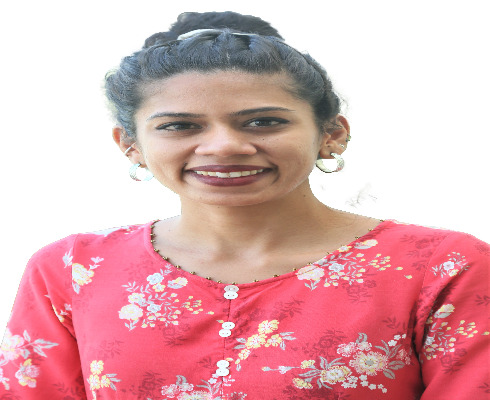 Ruth Lobo
Special Educator
Ms. Ruth joined the TMS Family in January 2022 as Special Educator. She has over 5 years of experience during which she has worked as Remedial Educator and School Counsellor.
With an educational background in Special Education and Diploma in Sign language, Ms. Ruth Lobo started her career at well reputed institutions such as the Bishop's School, Pune where she worked closely with children with special needs in collaboration with teachers and parents.
Along with her role as Special educator, Ms. Ruth has assisted with conducting several workshops for parents and mentorship programmes for students on Awareness and Wellbeing.