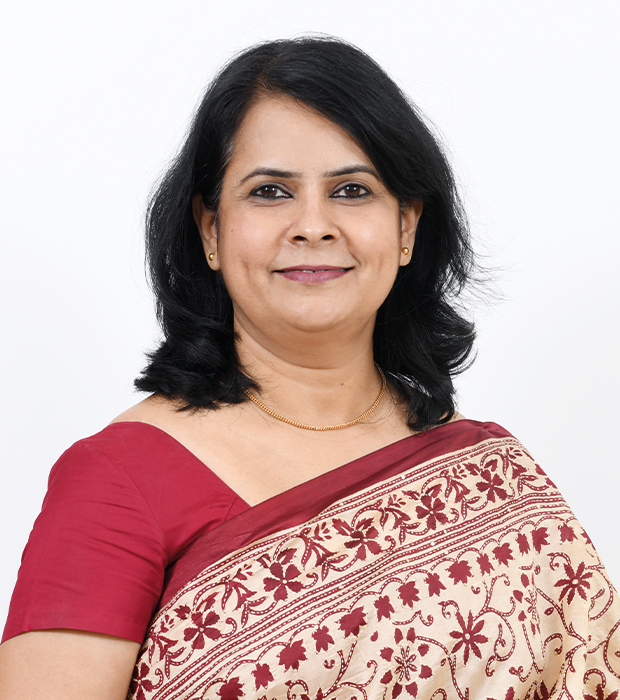 Lini Shivaprasad
Vice Principal
Ms. Shivaprasad joined the GEMS family in August 2000 as a teacher of Biology at The Modern High School. She later moved to The Millennium School in April 2003.
She has over 26 years of teaching and administrative experience during which she has held the position of Head of Science Department, Supervisor of Middle School, Head of section of Middle and Senior School and is currently the Headmistress of The Millennium School.
Ms Shivaprasad is a prominent figure in the department of science at TMS and is known for her effective teaching methodology and varied teaching practices. Her pupils over the years have made it to the top universities all over the world in the field of medicine, biotechnology, marine biology, genetic engineering and many more.
Ms. Shivaprasad hold a Master's Degree in Botany and the Bachelors in Education from the Bangalore University.