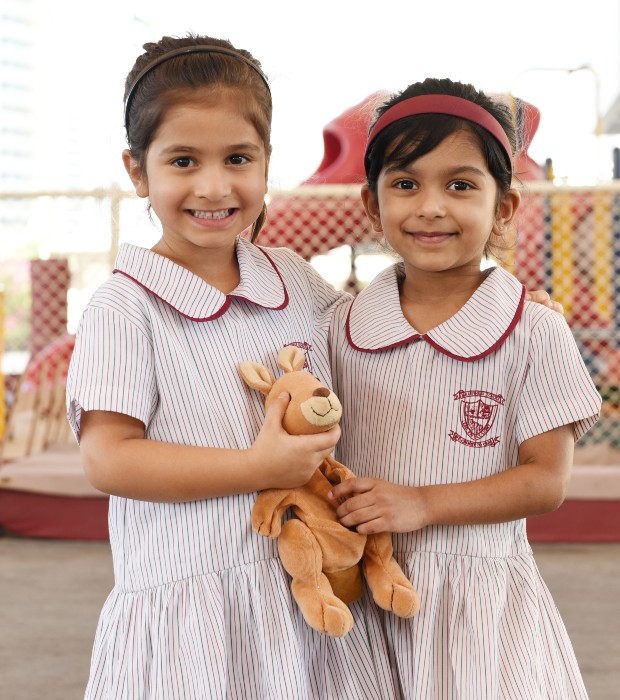 KG1 Admissions
Computer generated list of students for KG1 Admissions for Academic Year 2021-2022
We would like to inform you that your child's only enquiry number has appeared in the computerised lot system undertaken for admissions into KG1 for the academic year 2021-2022.
An interactive session with you will be scheduled through MS Teams and will be conducted with one of the teacher/supervisor or head of section.
Please download the file below for further details.