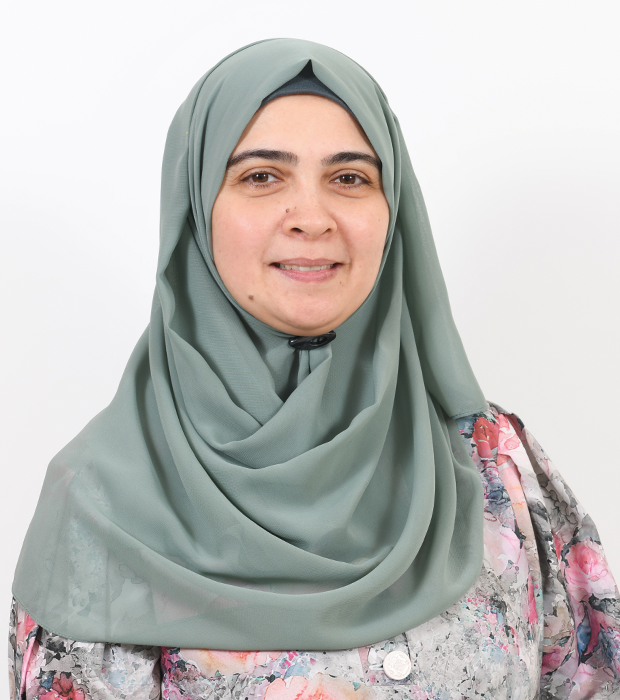 Houda Ali
Educational Supervisor - Arabic and Islamic
Ms Houda Ali joined The Millennium School in 2008. Her passion, dedication and love for teaching Arabic saw her take on the role of Head of Department - Arabic in 2015. Subsequently took on the role of Supervisor for Arabic and Islamic Education. Prior to joining GEMS, Houda worked as an Islamic Education and Arabic A teacher in Egypt for six years.
Houda's forte is in facilitating non-Arab students learn the skills of the Arabic language through engaging tasks. She has introduced several activities in the curriculum that have resulted in improved language acquisition. She constantly strives towards upskilling her leadership and pedagogical skills.
Houda holds a Bachelor of Arts - Department of Arabic Language from Cairo University. She has also completed the Diploma of Education from Tellal Institute.