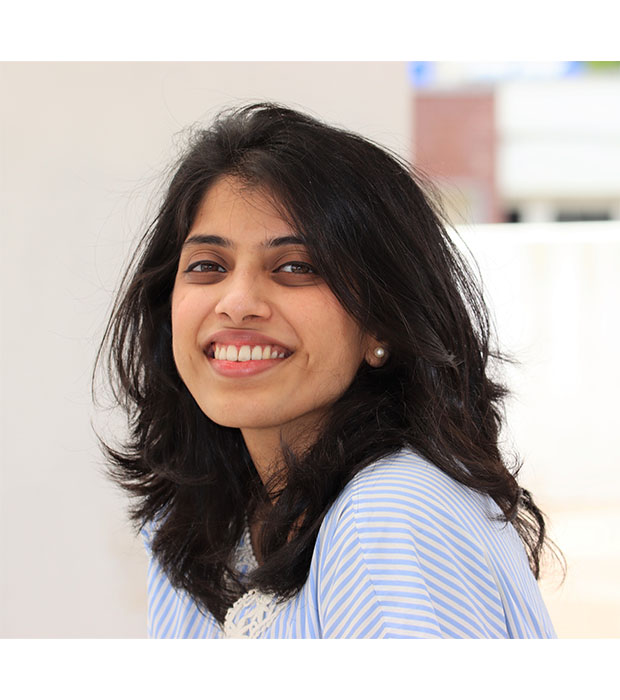 Doctor Susmita Shenoi
Alumni
I, Dr. Susmita Shenoi, am writing this almost 10 years since I graduated from The Millennium School, Dubai (my second home from 2002-2012), the place which helped mould me into the person I am today.
After graduating from TMS in 2012, I pursued my Bachelor's Degree in Dental Surgery from M.S. Ramaiah Dental College in Bangalore, India, between 2012-2017, following which I attended a preceptorship program in Hospital Dentistry in the UCLA School Of Dentistry, Los Angeles, USA. I then returned to Belagavi, India in 2018 to obtain my Post Graduate Degree in the field of Orthodontics and Dentofacial Orthopaedics from KLE VK Institute of Dental Sciences. Apart from completing my MDS degree in June 2021, it makes me happy to mention that I also topped the entire university by securing the highest marks obtained in the subject to date!
Though I'm not quite sure what lies in store for me here-on, no matter where I go, or what I do, my TMS family will always be a part of me- as TMS was and is the best place to foster young minds in critical phases of learning. I owe a huge part of all that I've achieved so far and the confidence instilled in me to all my teachers and friends at the Millennium School, and it gives me immense pleasure to be writing this message as a token of my appreciation. Thank you, TMS!