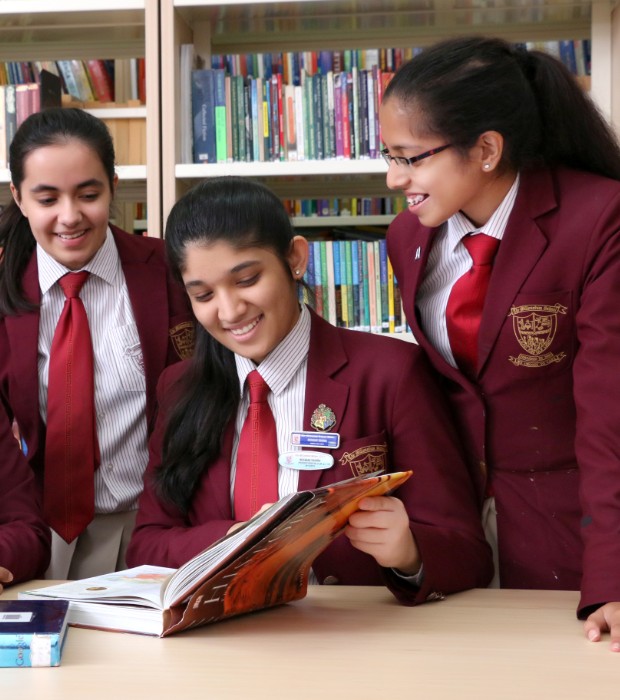 Yoga Day
INTERNATIONAL YOGA DAY, 2021
What is your safest bet for staying healthy and revving up your immunity? Yoga! At TMS, we truly value all that Yoga bestows upon its practitioners: mental, physical and spiritual well-being.
The Millennium School organized a number of sessions through the month involving the school community, to bring home the theme of International Yoga Day 2021: "Yoga at home and Yoga with Family". Our students, parents and teachers marked the day by flexing their muscles to stretch, breathe and relax under the able guidance from the volunteers of the Art of Living Foundation.
Our little ones learned about mental and physical benefits of yoga through a video presentation, and then tried the time-tested stretches for themselves. Teachers and older students tried breathing exercises, and practiced mindfulness. Students from grade 1 to grade 12 participated in the 'ASHTANGA' Inter-school Yoga Competition, 2021 organized by Shining Star International School, Abu Dhabi.
The highlight of the event was the Yoga and meditation session conducted by renowned fitness icon and certified career coach Ms. Gayatri Sadashiv Dhume - Admissions & Promotions Head/Art of Living Teacher/Yoga Wellness Instructor at Sri Sri University based in Cuttack, Odisha. We all promised to include Yoga in our daily lives. As Gayatri ji said: brushing for dental health, and Yoga for mental health. Will you remember that? We will!
TMS wishes you a fitter, healthier and happier 2021!