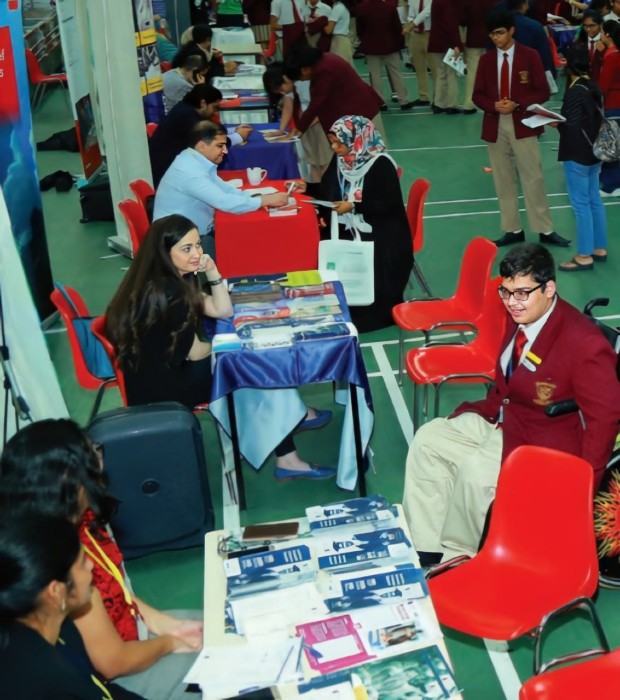 Career Counselling
Your road map to success
In the face of the unprecedented pace of changes worldwide with the advent of information technology and explosive growth of knowledge, we aim to develop students' knowledge, adaptability, creativity, independent thinking and life-long learning capabilities so that they can be better prepared to make informed and responsible choices and thus be able to make the best of the opportunities ahead.
The Millennium School has an exclusive career-counselling cell that enables students make informed decisions through:
Collaboration with Cogitohub, an Education Consulting and Technology company. They conduct Psychometric Assessments for students of Grade 8 to 12. This enables students to take right decisions with regard to subjects, courses & colleges.
psychometric testing followed by Individual Counselling to determine interest and aptitude of students.
guidance for Personal Portfolio Development.
orientation for Stream and subject selection.
career fair organized on campus and online in the recent past.
visits to Career Fairs outside school.
workshops by industry experts, university representatives, educational consultants and alumina.
workshops on university applications.
preparing official school documents such as transcripts and recommendation letters for university applications.