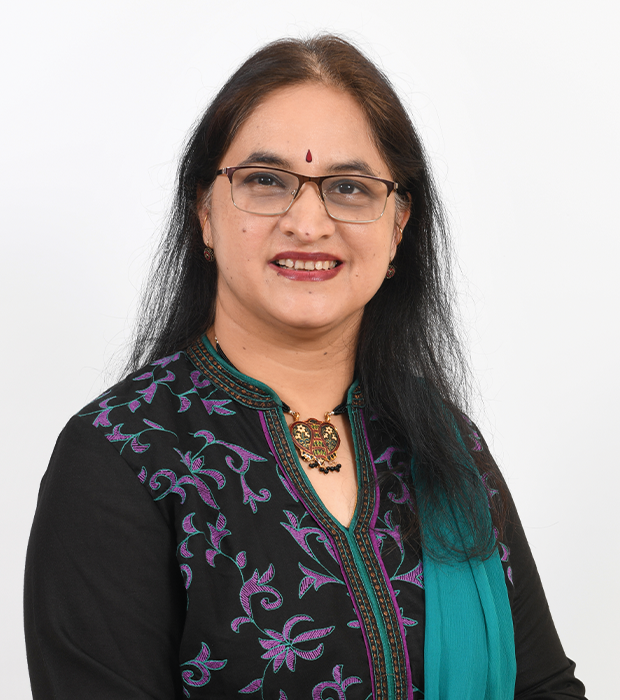 Monika Malla Shah
Career Counsellor
Mrs. Monika Malla Shah joined The Millennium School Dubai in April 2013 as a Senior School Teacher in the Commerce Department. In addition to her role as a Senior School Commerce teacher, she is a part of the Career Counselling Team at TMS. Monika has completed Level -1 of International Certified Career Coach Program. She has also attended Basic Career Coach Certification Training Program conducted by KHDA approved training institute.
Before moving to teaching as her profession, Monika had worked in the Corporate Sector in Marketing Communications Department at Radisson Group of Hotels and The Asian Age Media House in New Delhi, India. She has also served as a visiting faculty member at Scottish Qualification Authority approved Centers in Abu Dhabi.
In her role as a Career counselor, Monika guides students in preparation of University application documents, organizes diverse workshops with relevant industry experts and arranges Career Fair visits for students. She also coordinates with GEMS My Path to University for all student related communications.