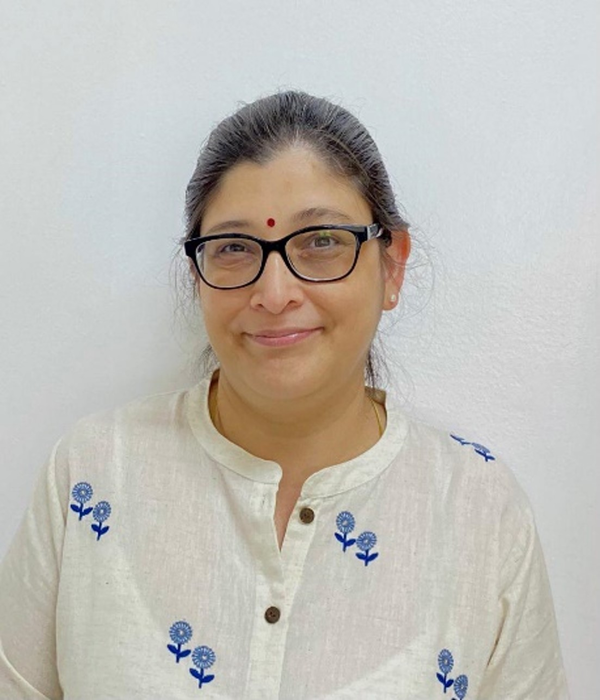 Ms. Divya Sharma
Teacher Representative
Working with GEMS for over 11 years has given me ample opportunities to grow as a teacher and become a better version of myself. I am currently the class teacher for Grade 4 and the Science Coordinator for the primary section, at The Millennium School, Dubai (TMS).
At school I am also a facilitator for the Hubs of Learning program.
My academic qualifications include a postgraduate degree in Organic Chemistry, an undergraduate degree in Science and a PgCTL UK level 6 certificate.
During my free time, I like to engage with my community by writing articles on various topics, many of which have been published in the Gulf News and Friday Magazine. I am always eager to give back to society in any way I can, and I have done so by donating my hair several times for the breast cancer awareness movement and hope to continue doing so in the future.
I am beyond honored to be part of the Local Advisory Board