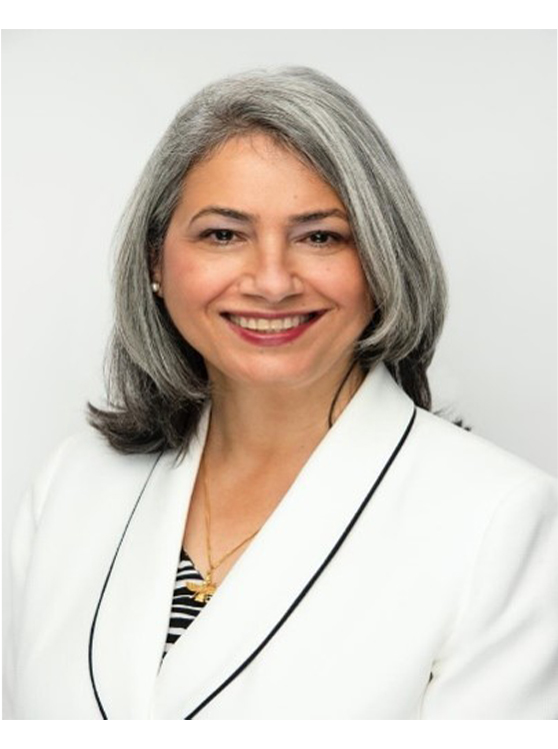 Ms Nargish Khambatta
Principal and CEO of GEMS Modern Academy
Vice President – GEMS Education
Nargish Khambatta, Principal and CEO of GEMS Modern Academy and Vice President – GEMS Education, is the recipient of the first ever GEMS Exceptional Head of School Award in 2018.
With a Masters' Degree in Microbiology, she made the transition from teaching to educational leadership and has spent 34 years in the field of education.
An avid proponent of positive psychology in education, she has been a panelist and presenter at 4 international iPEN Conferences in USA, China and Australia
An adventure enthusiast, she accompanied a group of 10 students including an Emirati, to Antarctica as part of Sir Robert Swan's expedition in 2014.
A passionate educator, her simple educational philosophy is - All children deserve to be given ample opportunity to discover their worth, their interests and their passion in a secure and happy environment, for them to grow into confident young adults with a sound intellectual and moral compass to guide them to their goals.