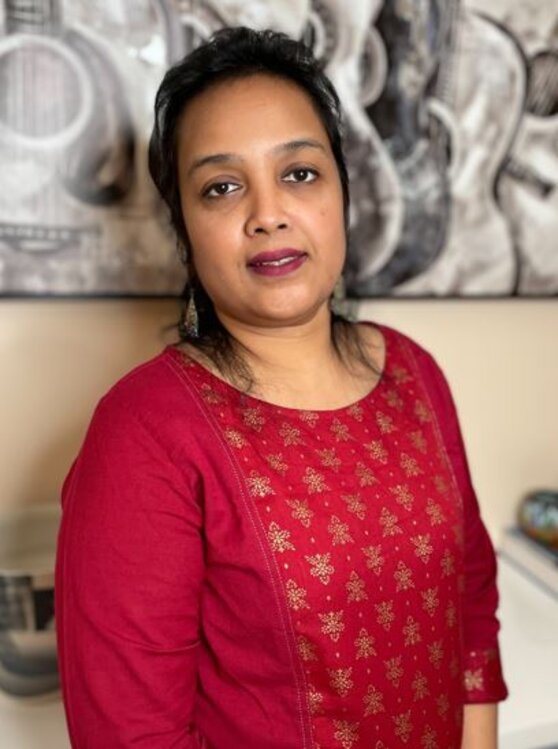 Ms. Shirley Malcolm
Parent Representative

The Millennium School, Dubai provides a holistic environment for students. Here, they are nurtured, their achievements celebrated, and their minds refined. It is where they are given room to sharpen their skills, hone their talents and transform into well-rounded individuals ready to take on life's challenges with confidence.
As a parent with the TMS for 10 years, I have witnessed the strong foundation laid during their Kindergarten years using the most effective teaching methods and curriculum. This is progressively carried through the Primary grades, where the children are gradually taught to take on responsibilities. The tremendous efforts taken during their Middle school years help identify and develop their individual strengths. Throughout their schooling, every student is encouraged to discover their purpose and role at home, school and the community.
The Senior Leadership, Staff members and the entire TMS team, certainly help to create a warm and welcoming environment for the students, to make learning an enjoyable experience. It's great to be part of a progressive school that is always striving to make education better and that's the reason TMS is one of my children's favourite places.