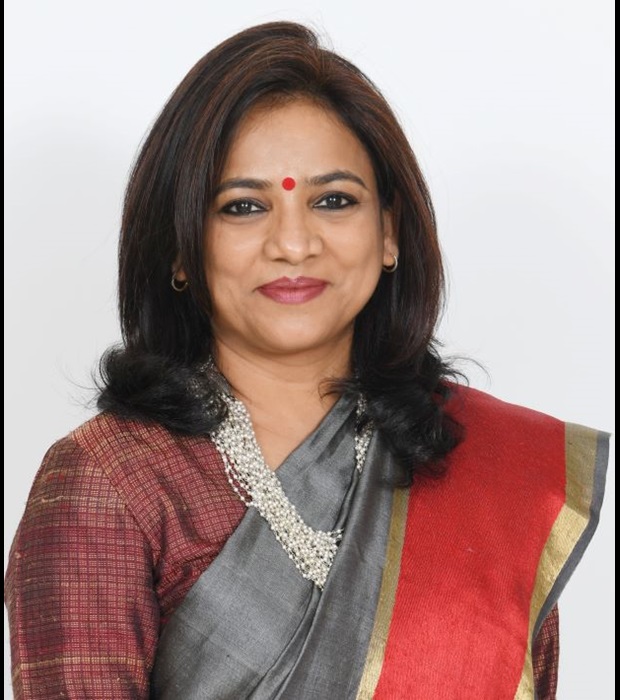 Veniza Fernandez
Educational Supervisor - Middle School / Head: Community Outreach
"An educator committed to inclusive learning that involves students, staff, families and the community."
Ms Veniza Fernandez joined the GEMS family in 2004 at TMS. In her tenure of 15 years, she has held posts that of Best Buddies Coordinator, SEND coordinator and Science Coordinator before moving into her role as Educational Supervisor in November 2016.
As the Best Buddies Coordinator, she has been able to create a cooperative community in and out of the classroom, a model situation for students to learn the importance of mutual respect and cooperation among all community members. The Inclusion programme at school with Manzil Center has had a successful run for the past 10 years under her guidance. She has also spearheaded the programme with not just the ongoing Buddy programme, but also organizing various charity drives and events that involve the school and challenged individuals from other institutions.
To inform, inspire, and to ignite is her goal as she explores the realm of teaching and learning with Middle School students. She strongly believes that learning is not confined within the walls of the classroom but rather is more effective when moves beyond. She is receptive to changing trends in learning and has introduced new ideas to her team to make immersive learning a reality.
She has received the prestigious Teacher Awards for Exemplary Service (2007) and for Outstanding Contribution and Dedicated Service (2011). She was also the recipient of the esteemed GEMS Core value award in April 2014 as a recognition and appreciation for her work that emphasizes and demonstrates the GEMS core values.
Veniza has graduated in Life Sciences from the University of Bombay in 1992 and thereafter graduated in Education in 1994.