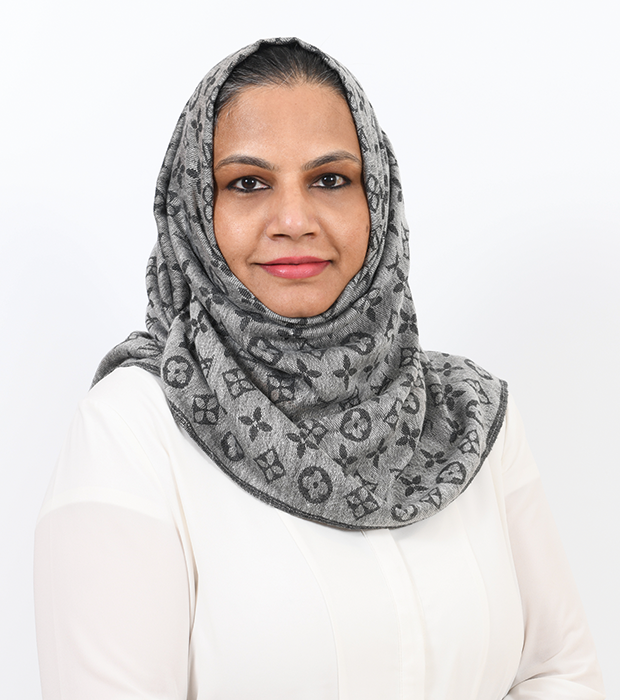 Celine Varghese
Head - Inclusion and Wellbeing
I realized my calling in the initial years of my career as a personality development coach at a school in Delhi, India. Being stormed with questions and queries from high school students related to their own selves and dilemmas experienced in life, I was inspired to embark my journey in the field of Psychology. I have since then experienced my drive to only grow further as a professional who is skilled and passionate in the field of Inclusion and Counseling.
I hold a master's degree in Applied Psychology along with an Advance PG diploma in Child Guidance and Counseling. Prior to my journey at TMS, I was blessed to have an opportunity to gain experience in various settings including a child development clinic with multidisciplinary specialists and a government run adoption home. I have further honed my skills and knowledge overtime through various recognized learning platforms related to SEND support and counseling. I have additionally earned certificates as an Inclusion Leader and in Adolescent Mental Health First Aid.
I bring with me 14 years of enriched experience to serve the TMS community. I recognize my strengths working with students to instill their belief in their potentials and strengthening their support systems by raising awareness and providing guidance to all those involved.