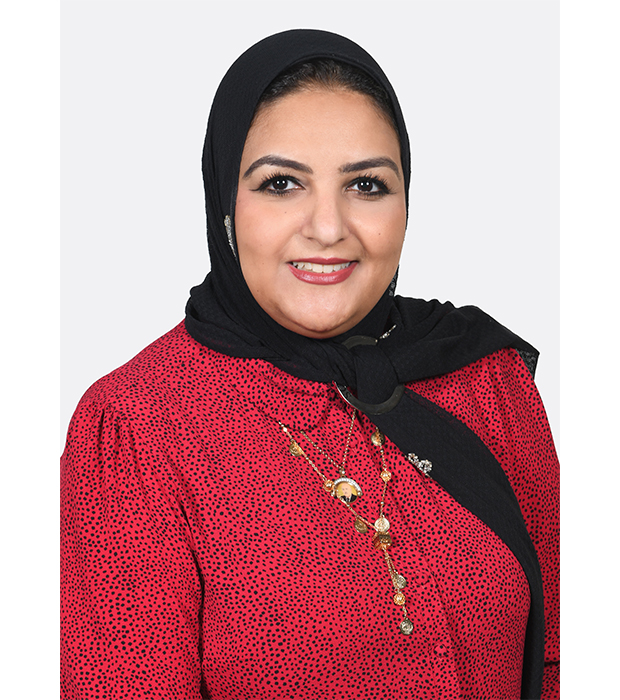 Fatima Alzahraa
Head of Arabic
Ms. Fatima Alzahraa Shaddad has over 18 years of teaching experience. She holds a Diploma of Education from Tellal Institute and Pre-module Middle Leaders course. She holds The Best Teacher Award from TMS, awarded in 2014.
She joined The Millennium School, Dubai in April 2003, starting as the Arabic supervisor in the Primary section, a position she held until 2015, moving on to becoming the Arabic coordinator in Middle and Senior school. In 2021 she was appointed as the Head of Department, Arabic. She aims to improve the quality of teaching and learning of Arabic to ensure excellent professional practice and standards.
She organizes Arabic programs, festivals and competitions, and coordinates the UAE National Day Celebrations as well. She leads Arabic support programmes for parents as well.