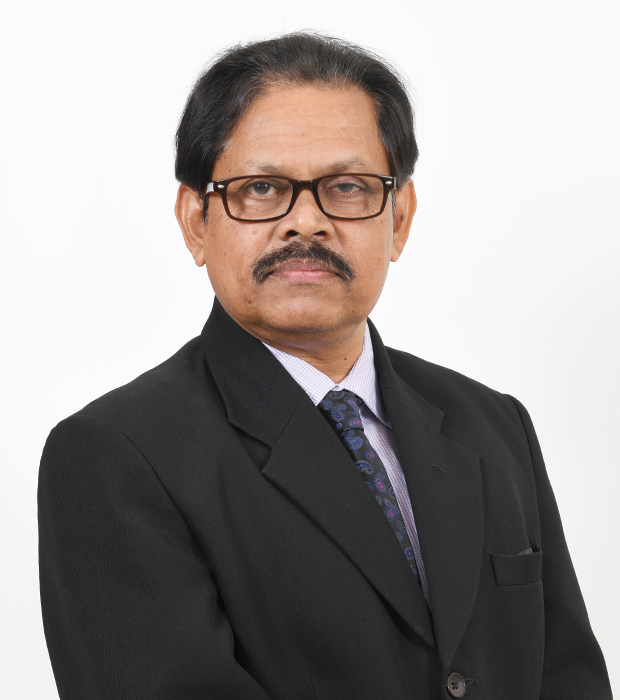 Kunchay Visweswar
Head of Visual Arts
Mr. Kunchay Visweswar joined the GEMS Millenium School as an Art teacher in 2002.
He has over 29 years of teaching exerience. He did his Post Graduation in Painting from Rabindra Bharati University, Kolkata.
During is 18 years of experience in The Millenium School he has held the position of Head of Visual Art Department, SEP Co-ordiantor, Event Co-ordinator, Summer Camp Co-ordinator and House Master. He is also in charge of the stage and decor for all the school events.
He was noinated for the 2018 Mariamma Varkey Award for inspirational and outstanding teaching.
In the course of his tenure, he was effective in starting fine arts as a subject for Grades 11 and 12 for the first time in the UAE.