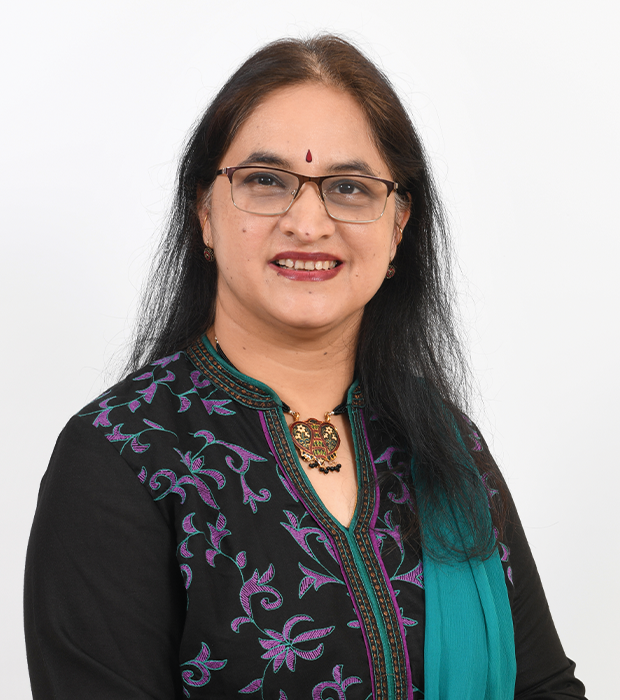 Monika Shah
Career Guidance Lead
Mrs. Monika Malla Shah joined The Millennium School Dubai in April 2013 as a Senior School Teacher in the Commerce Department. In addition to her role as a Senior School Commerce teacher, she is a Career Advisor at TMS. Monika has completed Certified Career Analyst course that is accredited by BCPA, India and ACCPH, UK. She has also completed level -1 of International Certified Career Coach Program.
Before moving to teaching as her profession, Monika had worked in the Corporate Sector in Marketing Communications Department at Radisson Group of Hotels and The Asian Age Media House in New Delhi, India. She has also served as a visiting faculty member at Scottish Qualification Authority approved Centers in Abu Dhabi.
Monika also received the International Career Counselor Award 2022 organized by Yalla schools in Dubai.
In her role as a Career advisor, Monika guides students in preparation of university application documents and organizes activities to develop career awareness among students.