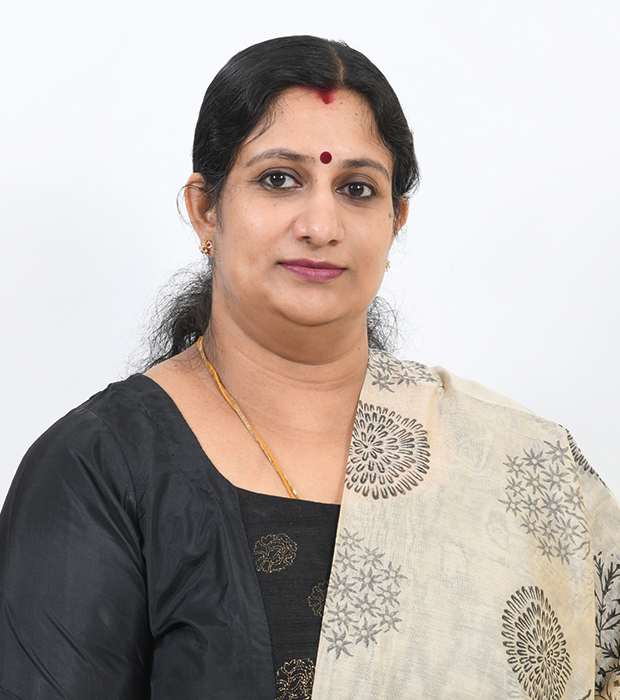 Thulasi Ajithkumar
Head of Mathematics
Ms. Thulasi Ajithkumar joined the GEMS family in April 2003 at The Millennium School, Dubai.
Her unending passion for Mathematics and dedication has currently lead her to become the Head of the Department of Mathematics and has proudly lead the team for the past 6 years.
She has over 20 years of teaching experience during which she had held the position of House Teacher of the Spring House too. She has also held numerous other duties that ascertain her abilities.
She had the pleasure to be part of the members of the mentoring team for other selected GEMS schools and the neighbouring school on DSIB grounds. She continues to thrive in her love for the subject and stays true to the fact that each of us are lifelong learners.