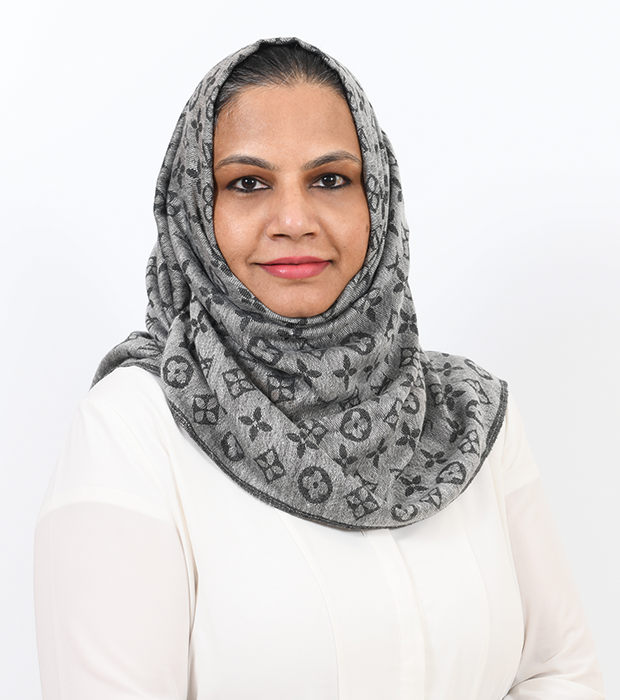 Celina Varghese
Head of Inclusion and Counseling
Ms. Celina Varghese joined the GEMS family-The Millennium School Dubai, in January 2013 as a middle school counselor and special educator. She took her responsibilities as a Head of Inclusion and Counseling in 2015 and has been in service since then. She also works as a Counselor and Special Educator for the senior school.
She has over 11 years of experience in the field of Psychology and Inclusion. Prior to joining the TMS team, she has gained her experience and honed her specialist skills working with a reputed Multidisciplinary Child Development Center, NAAZ foundation and Delhi Council for Child Welfare in the state of Delhi, India.
She holds a Masters in Applied Psychology as well a Post Graduate Advanced Diploma in Child Guidance and Counseling recognized by RCI, India. In course of her professional refinement, she has earned a certificate in 'The Inclusion Leader NASENCO Mapped UK Qualification level -4' recognized by KHDA, Dubai along with the completion of foundational courses in Applied Behavior Analysis and Narrative Therapy. She in her constant drive to learn has undertaken various online courses directed to sharpen professionals in the field of Inclusion and Positive psychology.
She reflects a zest in her life and beliefs to instill the same in her students. She has played an active role in strengthening the support system of her students, training and guiding parents, teachers and her team members at TMS.