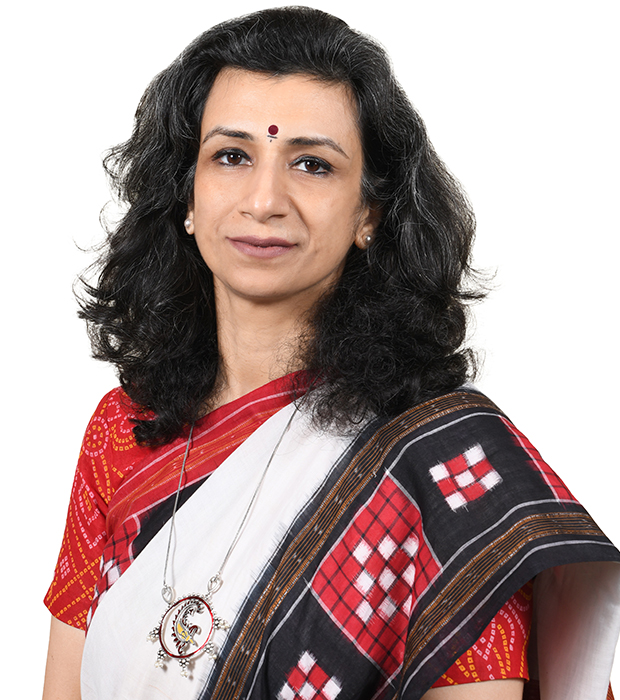 Shruti Narang
Head of Primary
Shruti Narang has over 12 years of experience as a Mathematics and Social Science teacher in the primary school. Her forte is to remove the fear of Mathematics from the minds of primary children as she shares her passion for the subject with her students. During her tenure, she has held several leadership roles, including Supervisor for grade 4 and Curriculum Coordinator for grade 5. Her passion to empower students and make them future ready made her reexamine the Mathematics and Social Science curricula for the upper primary grades with a focus on developing future global citizens. Shruti's mantra is that there is a solution to every problem.
Shruti has received a certification from MIT, USA for her reflection work on empathy and forgiveness. She has co-edited a series of Social Science textbooks for the upper primary grades.
A graduate in Economics, a Masters in Business Administration and a Bachelor in Education, from prestigious colleges and universities in India, Shruti entered the field of education, after working for 7 years in the corporate sector. She has worked with the Ministry of Culture and Ministry of Environment, Government of India as an external resource person to work with special needs children with the help of various art forms.
Shruti is a self-taught artist, a trained Indian Classical singer and she writes poetry on children and education. She joined The Millennium School in April 2021.