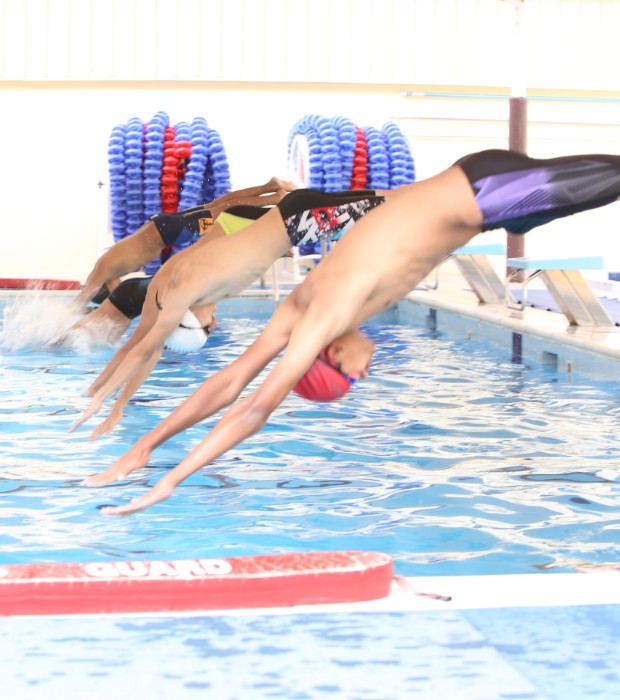 Autumn House Report
The boys of the Autumn House have always been valiant and enduring, never did we let any obstacle pull us down. It is the belief in our motto 'Truth Liberates' that has always kept us going. Over the course of the year, we won quite a few competitions with humility and we lost a few with dignity.
The year started off on a strong note, with several Autumn House students winning individual awards in the Annual Inter-House Swimming Gala. We also bagged first place in the Junior Category for Table Tennis.
Our campaign for the House Cup hit a minor roadblock in the Seniors Basketball Tournament, however our students bounced back strongly to earn first in both Junior and Sub Junior categories.
Our strong athletic performances continued throughout the year, finishing second in the Senior Football event and first in the Junior category. Matthew Aju clinched second place in the Long Jump event and third in the Triple Jump event capping off a strong individual performance. Our performance carried onto the Badminton court where Aadarsh of Grade 9 came first overall in the Singles category.
Our on the field success translated to off the field events as well, with Autumn House retaining the title of overall Debate champions. Autumn House bagged first overall position in Elocution.
A strong performance by our Athletic team and an outstanding effort by Ayaan Shabbir of Grade 8 helped Autumn House clinch second overall position in the Sports Cup rankings.
We maintain the same attitude whether we appear victorious or not. Every failure is considered as a stepping-stone and every triumph has been motivation for us to keep striving towards our goals.