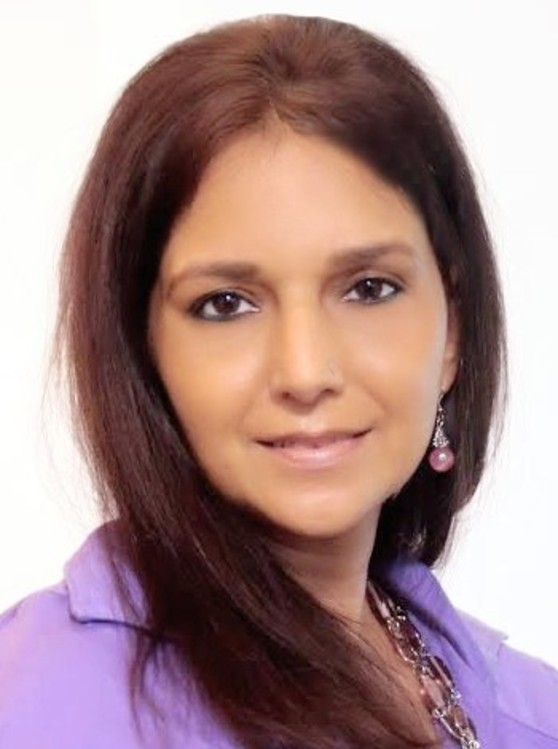 Dr. Ayesha Saeed Husaini
Governor for Inclusion
Dr. Ayesha Saeed Husaini is a messiah for many parents and children since she started a special journey in 1999 with Special Families Support Group (SFS).
The founder and director of Manzil Centre, an institution for special needs people in Sharjah, is one of the rare people who has strong background in special education. She is known for her thesis on 'inclusion in UAE' which also gives her a unique grounding on the needs of UAE society and how best to include individuals with disability.
Dr. Ayesha was the operational trustee of Landmark International Foundation for Empowerment in 2000. She moved on from Life to start Manzil in 2005. She is also the founder trustee of Amani Foundation, which supports education of the girl child in India. From its inception in 2005, Manzil is now spreading its wings further and hoping to cross international borders, doing inclusion research and consultancy and is also involved as an intellectual partner with governmental entities. Manzil Centre won the 2016 Excellence in Social Services Sector Award from Arabian Business.
Dr Ayesha Saeed Husaini has been an educational psychologist, counselor and lecturer during her 20 years in Dubai. She has been a keynote speaker at many conferences, and her TV show 'Ask Ayesha' has been prominently featured in UAE media. She has won several awards, including the 'UAE Woman of the Year' Award. Dr Ayesha is also the proud recipient of the 2012 Princess Haya Award for Special Education in the "Outstanding Director General" category. Recently, in February 2020 Manzil center was also the proud award winner for innovative practices – The Zero Project, an initiative of the ESSL foundation.
Dr. Ayesha Saeed Husaini joined the TMS LAB in September 2017 and is the Governor for Inclusion at TMS.