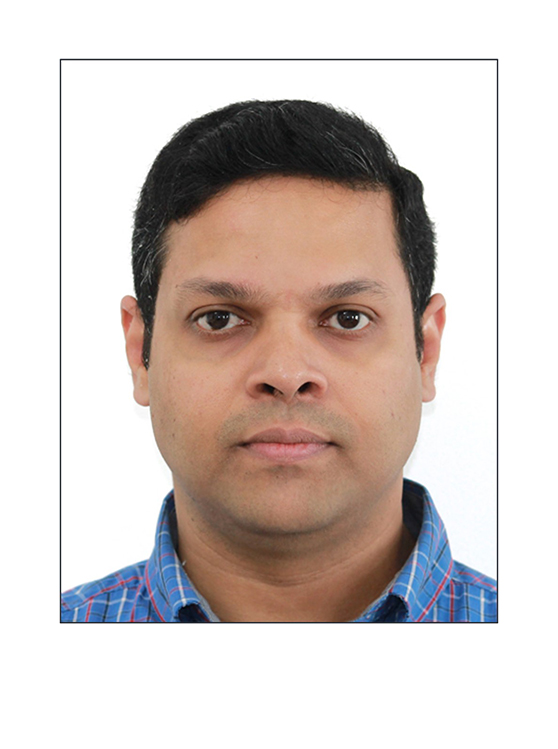 Mr Jerry Mukkadan
Chairperson of LAB
Parent Representative
When a school defines the boundary of learning for the children as well as designs and delivers the curriculum beyond teaching, you call such a school a Classic! There isn't anything wrong in that since this is a time tested method of teaching. But when a school goes beyond the norm, making learning an inclusive experience and ably supports the student fraternity thereby helping them explore life beyond scholastic realm, we call such a school an Epic! As a parent belonging to TMS family it gives
you immense amount of satisfaction when you realize that your school rightly belongs to the latter. While the expectations are ticked firmly, what brings joy as a parent is that fact that the school goes above and beyond. An empowered group of well-informed community of faculty effectively supported
by state-of-the-art infrastructure and a plethora of life skills driven activities prepare our children for the harsh realities of life. Here's a toast to the excellent relationship shared by all stakeholders towards the well-being of the children cemented strongly in the belief that we invest today for a brighter
tomorrow for our kids!