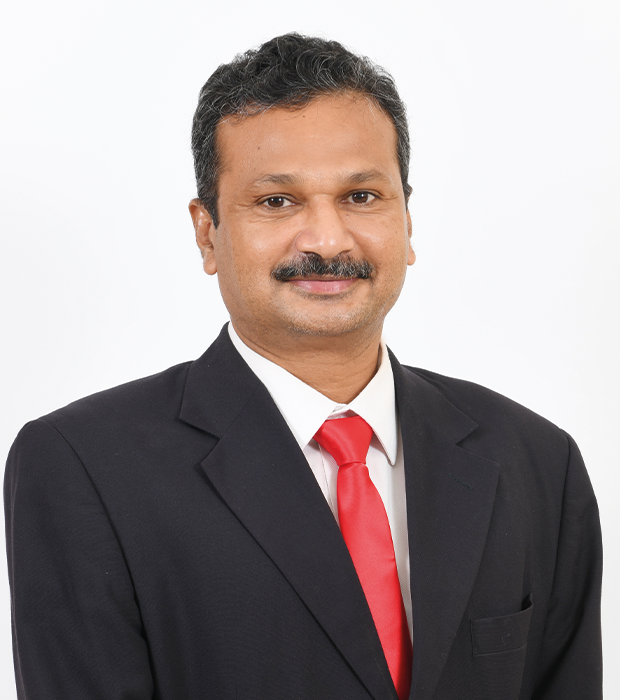 Afsal Ibrahim
Head of Physical Education
Mr. Afsal Ibrahim joined The Millennium School in September 2002 as a postgraduate teacher of Physical Education.
He has over 23 years of experience during which he has held the position of Head of Physical Education department since 2006.
His expertise lies in fostering physical development; promoting exercise and healthy eating; and encouraging team building and student cohesion through physical challenges, activities, sports, and games. By instructing students across a range of ages and backgrounds—including students with special needs.
Passionate in football and in-depth knowledge of the game, strong management, motivational, and strategizing skills, motivates students to excel soccer programs.
He has received commendations from the management for the excellent job performance and received the Best Teacher Award from the School Management in the academic year 2006 & 2013.
Mr. Afsal Ibrahim is a M.Phil. degree holder in Physical Education and completed bachelor's degree in mathematics from Kerala University.