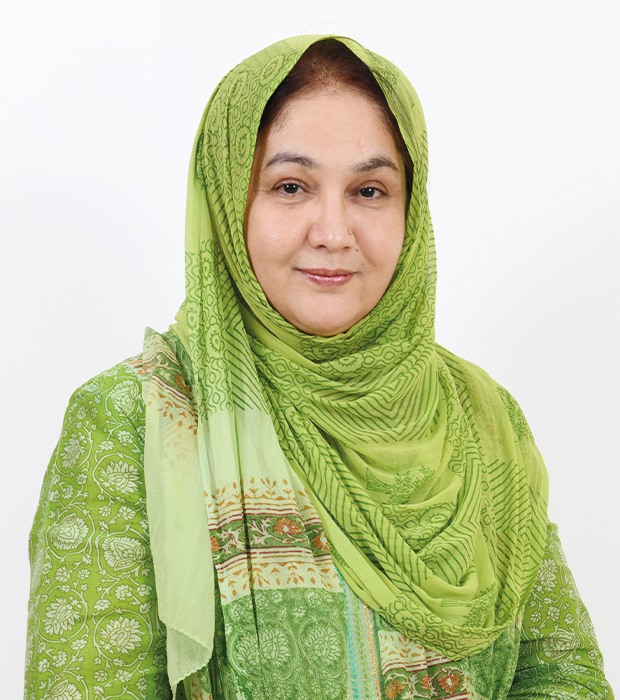 Zeenath Junaidi
Head of Social Studies
Mrs. Zeenath Junaidi joined The Millenium School, Dubai in 2002. She brought with her a wealth of experience of 10 years in India, prior to joining GEMS Education.
She worked as a committed member of the Social Studies department in TMS Dubai for several years; and in 2012 was appointed as the Head of Department (HOD) - Social Studies. Mrs. Zeenath has been instrumental in the meticulous planning and implementation of various department events and projects.
In her tenure, she also served as Coordinator of Spring House. She managed and oversaw the affairs of the House with utmost responsibility. With a total of 28 years of teaching and administrative experience under her belt now, Mrs. Zeenath carries out her duties with great zeal and devotion. She truly understands the nuances of teacher guided - learning.