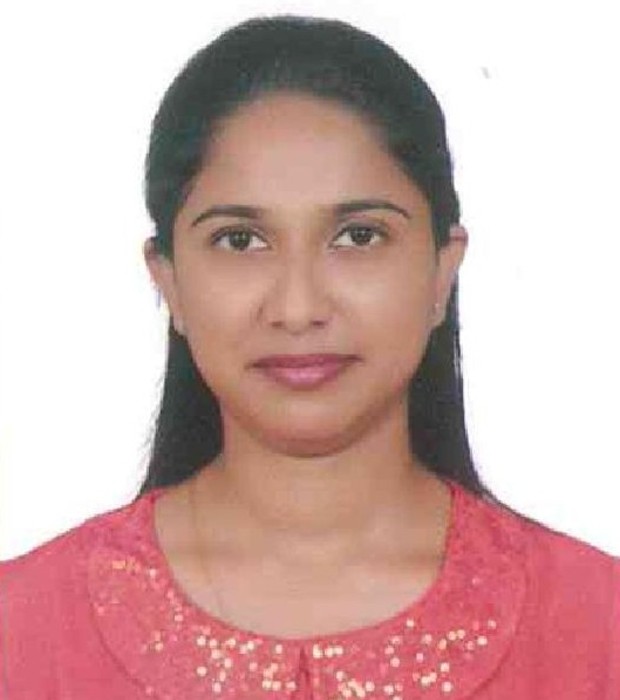 Donna Padbidri
Special Educator
Ms. Donna Padbidri joined TMS in 2017 as a Special Educator for the Kindergarten Section and the Primary Section – Grade 1 and 2. She currently renders her support to the Primary Sections Grades 1 and 2.
Ms. Donna Padbidri holds a B. Ed in Special Education and specializes in Learning Disability. She has graduated from St. Xavier's College, Mumbai with a Double Major in Sociology and History.
Prior to joining TMS, Ms. Donna has passionately worked as a Special Educator for 5 years at an esteemed IGCSE, IB and ICSE school in Mumbai.
She further accelerates her contribution at TMS by conducting professional development workshops for teachers, Learning Support Assistants and Wellbeing workshops for students. Her forte lies in designing modified curriculums and SMART targets for Students of Determination.
She steadfastly believes that Special Education doesn't imply teaching students with special needs but it truly signifies teaching and inspiring students who are "Differently Abled", and the ultimate goal of an educator is to enhance the strengths and empower Students of Determination to become global citizens.