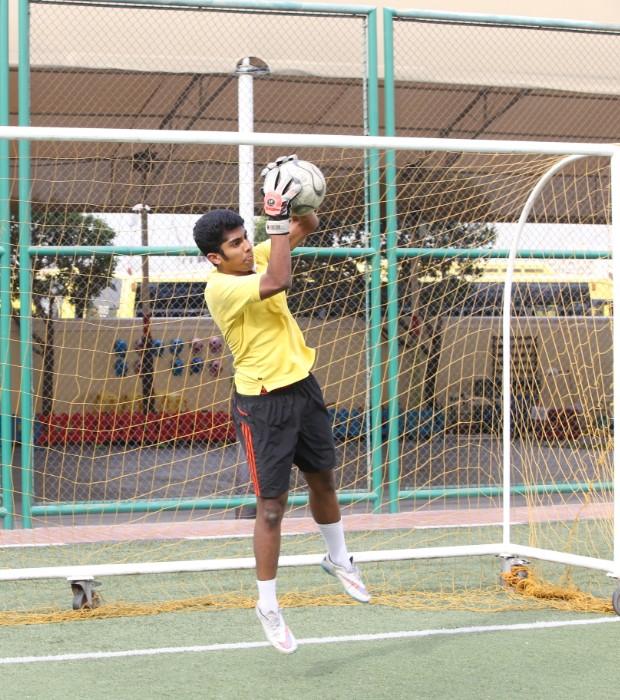 Summer House Report
"There are no secrets to success. It is the result of preparation, hard work and learning from your failure."
Our motto is "Ad Astra", which means reach for the stars and living up to our motto, we have never failed to do so. It has been a great year all around.
Summer House has dominated most of the competitions. Our sports team did wonders. Excellent participation by the Summer House boys in the Inter-House Swimming Gala supported our chances of securing first place.
We successfully secured first place in long jump, second in shot put and triple jump. The Table Tennis and Football team dominated and secured first place. We also stood out on the Annual Sports Day. We secured the overall first place in Badminton as well as Cricket.
The Middle School put on a fantabulous drill that was the talk of the day. Our Athletics team did well too and added quite a lot of points to our tally. The commendable effort on Sports Day and the effort throughout the year finally paid off when Summer House lifted the Sports Cup.
A true moment of pride and satisfaction for every member who played for his House. Other than sports, we had great participation from the boys in the Inter-House Model United Nations Competition.
We also had a creditable performance in the Inter-House Elocution and Quiz Competitions. Our intelligent pupils secured the second place in the Inter-House Quiz Competition.
It has been a team of dedicated and enthusiastic members who have all contributed in the journey to the top. Our ability to work together and cooperate is an inspiration for every striving team. Determined and motivated to strive forward every day - more victories and more house cups to come our way!