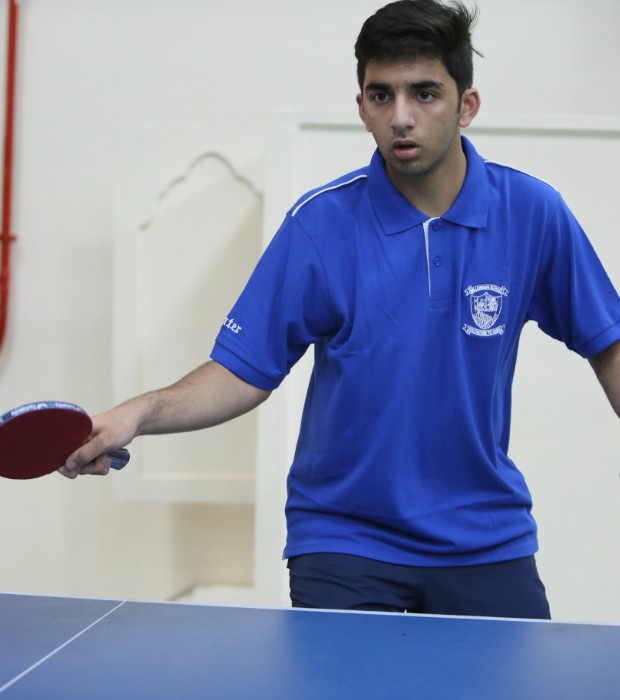 Winter House Report
"In the middle of every difficulty lies opportunity". As a team we never gave up and continued to make the best of the opportunities in front of us living true to our motto "Seize the Day".
It has been a rollercoaster year, but we have seen immense success. We secured the First position in the Inter-House Cricket in the Grades 9-12 category and placed Second in the 7-8 category. Our Basketball teams made us proud by coming First in the 9-12 category while our Football teams made us proud by coming Third Overall.
In the academic year of 2019-20, Winter House performed exceptionally well in the Inter-House Debate by coming in Second place overall with the Juniors coming in First place.
Inter-House MUN competition was another place where we excelled with our boys winning awards right from Best Delegate to Best Position Paper. We managed to secure a tie with Summer House coming in First place overall.
We were placed Third in the Inter-House Athletic Meet, with excellent performances by our athletes in track and field, shot put and long jump.
It has truly been a great year for all of us as we learnt inspiring values such as gratitude, empathy and teamwork and in true Winter House spirit; we have raised the bar higher for next year.