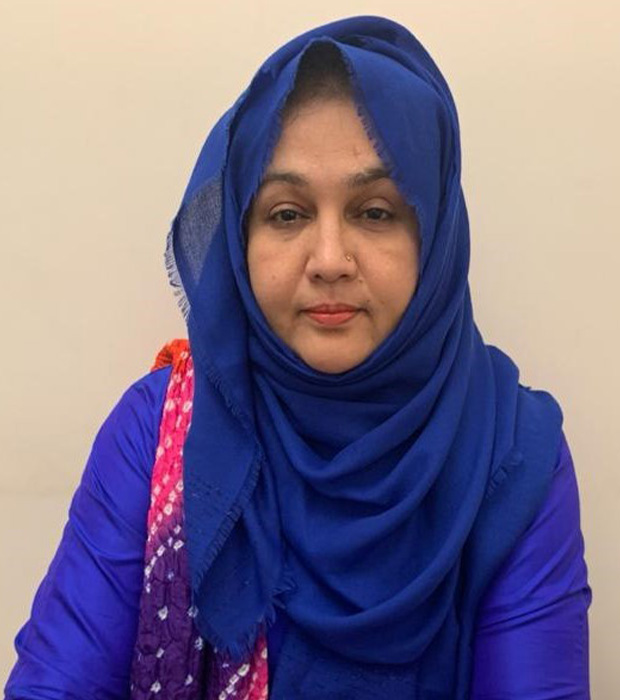 Zeenath Junaidi
HOD - Social Science
I joined TMS in the second year of its inception, in 2002. Back in the day, the entire school would fit into one auditorium during the assemblies. There were only two supervisors that handled the entire school (both boys and girls) – one for the primary section and the other, for middle and senior school. The classes had about 14-15 students max.
In the past 18 years, I have watched TMS go from strength to strength under the able leadership of three different principals. Mrs. Ramachandran's warm smile lifted everybody's spirits up. Mr. Guzder's thoughtfulness and encouraging words were a beacon for many. Mrs. Gulati's energy and vigor have ensured that TMS continues to retain its place among the top premier institutions in Dubai
The Millennium school creates opportunities for young students to develop their full potential. Its high standard for academic excellence and all round personality development has helped students excel in all areas of school life. After being a part of the TMS family for so many years (and having three children graduate from here) I can safely say- I think of TMS as my second home. The school with its skilled administration and vibrant workforce pulsates with the energy of its dear students. Here, every child is given an equal chance to grow into something greater than they are.