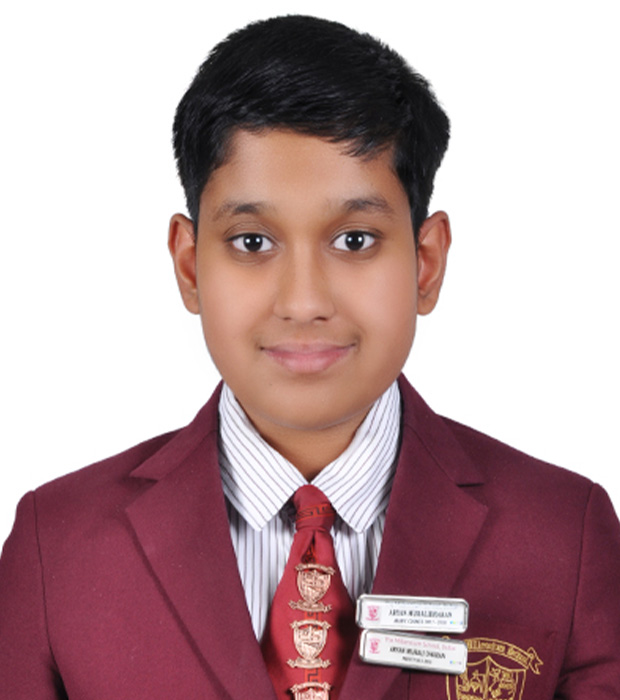 Aryan Muralidharan
Aryan is a student of Grade 11 at The Millennium School, Dubai. He is a passionate writer who believes in the might of his pen and is an active writer in various magazines and newspapers. He has served as a student panelist at Young Times where he wrote about writing tips and storytelling to inspire young minds to take up writing as a hobby. He is the author of two books, 'A Tryst with Life, launched at Sharjah International Book Fair 2017, and 'Tales of Realization' launched at SIBF 2018.
A Tryst with Life:
'A Tryst with Life' is a collection of 6 short stories to instill qualities such as perseverance, dedication and confidence among today's youth. Most of the stories are based upon real life experiences and have been written with a pinch of humour without deviating from the main intention of conveying messages such as leadership, love for the environment, hard-work and courage. This book aims to inspire youth to reach one's true potential and achieving their dreams. This book also talks about the importance of never giving up and the need to refuse to be hindered by difficulties.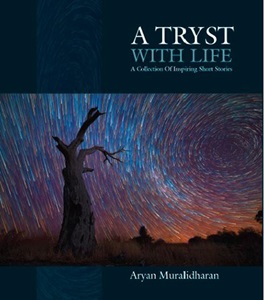 ---
Tales of Realization:
This book is named as 'Tales of Realization' because this book comprises of those incidents in the author's life that opened his eyes, changed his perspective about certain people and the environment and molded him into a better person. He has also written stories about his transformation from an animal hater to an animal lover in a humorous manner while incorporating an inspiring tale titled 'The Rainbow' about a multi-faceted personality who overcame several hindrances to reach his goal. In short, this is a perfect blend of humour and inspiration.