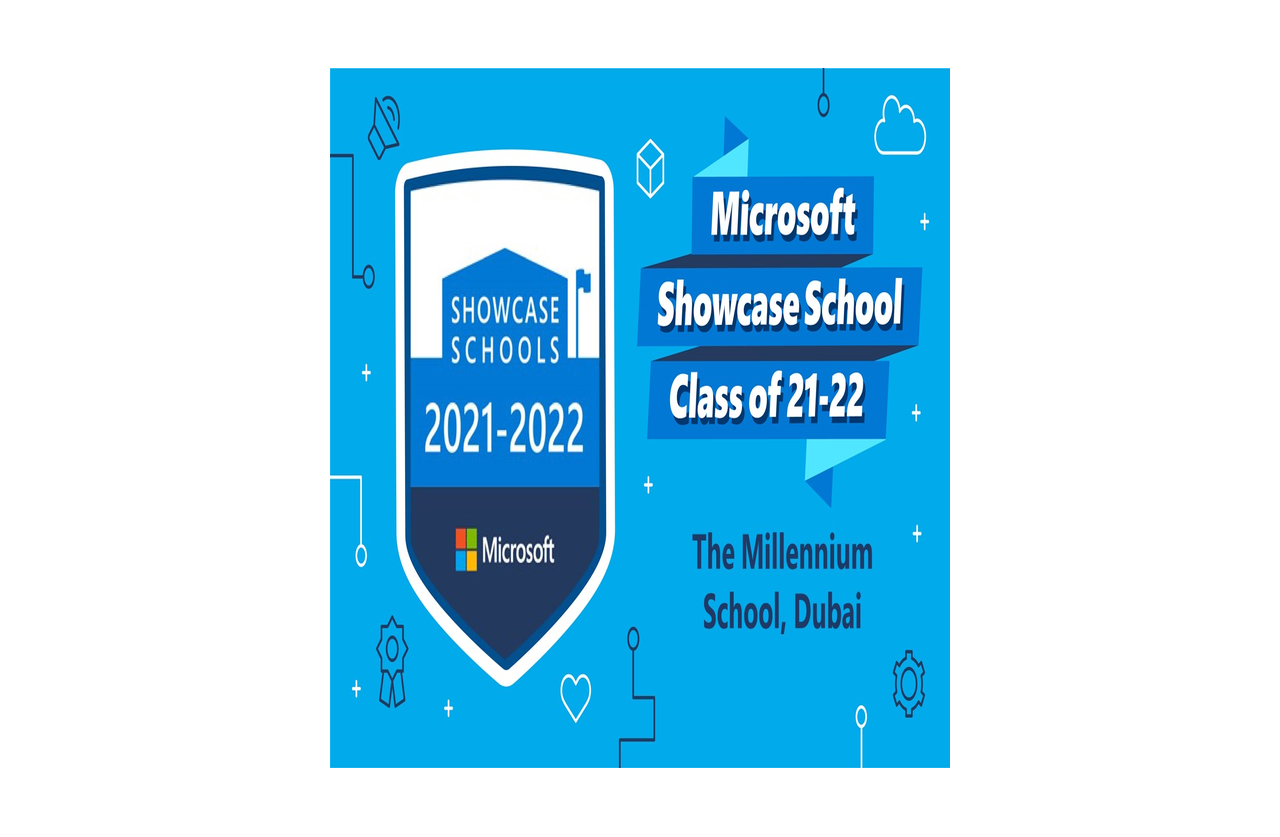 TMS is now a Microsoft Showcase School
We are finally a Microsoft Showcase School. We started this journey over 1½ years ago during COVID and we have made it, with each one of our staff members contributing towards the accelerated digital transformation led by Ms. Uvani Fernando . From being trained to handle MS teams to continue for an uninterrupted teaching & learning, 137 staff members became trained as MIE and 13 further, become MIE Experts including our Principal, Ms. Ambika Gulati. In September 2021. TMS was declared as a Microsoft Showcase Incubator school. We submitted videos of the tools being used by our staff members in December 2021, like flip grid, Office 365 including 8 sway, one note, forms SharePoint etc.
We received our badge on 19th Feb'2022.
A proud moment for TMS!!